Why book directly with us?
We guarantee the best price by booking on our official website
Free transfer service*
(Transfers to/from Alicante Airport and Alicante train station)
Receive immediate confirmation after making your booking
During the booking process, your personal data is protected by a secure connection
Don't pay until you get to the hotel
2 for 1* at L'Abadía gastropub
(*second round for free)
Hotels and apartments in Benidorm
We have five accommodations for you to choose from where you can enjoy a fantastic holiday in Benidorm. We strive every day to offer our clients the highest quality and best service.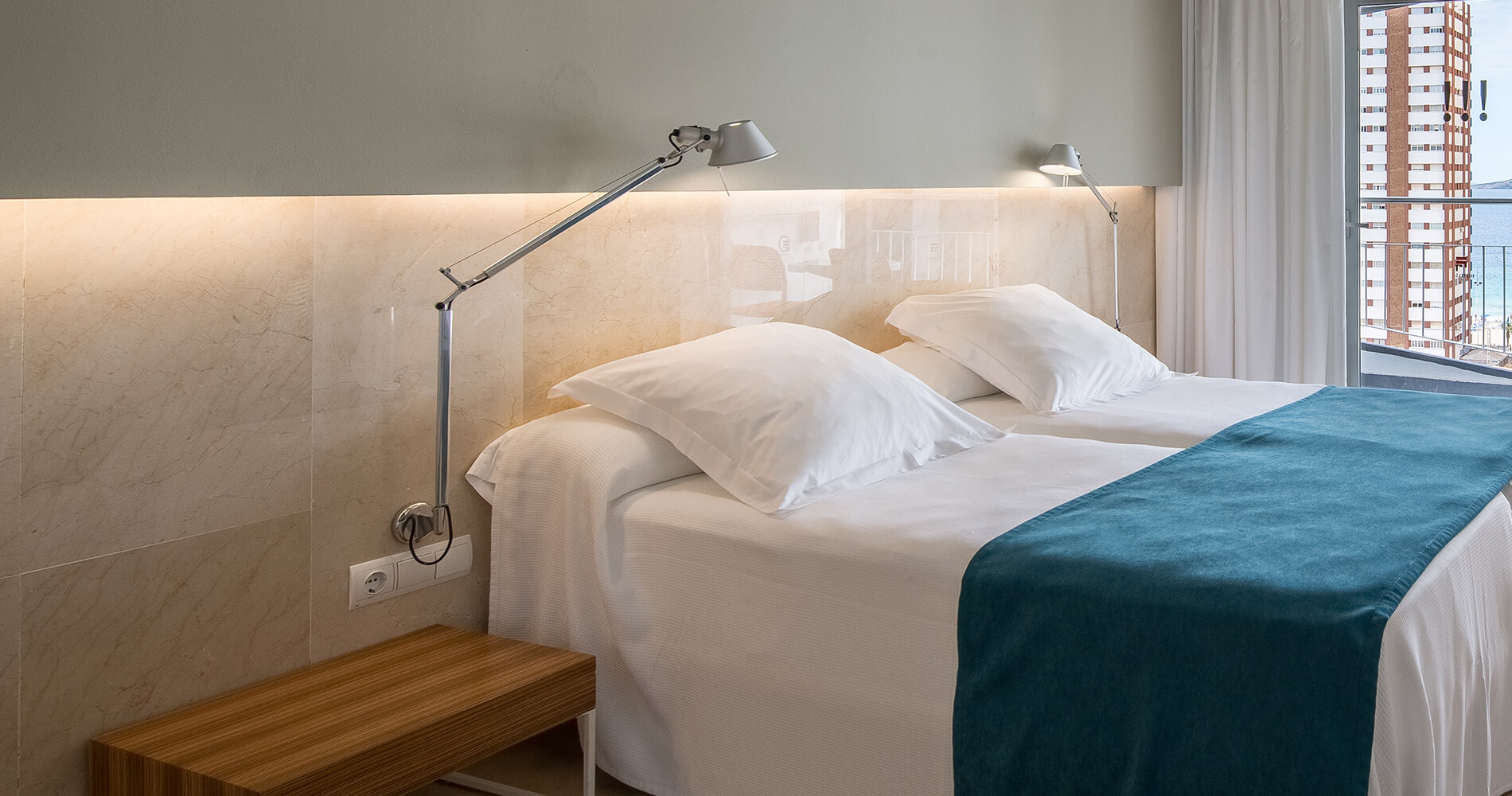 Our hotels and apartments
Best price guaranteed and free Wi-Fi
Discover our accommodations and choose where you will stay on your next holiday.
See accommodations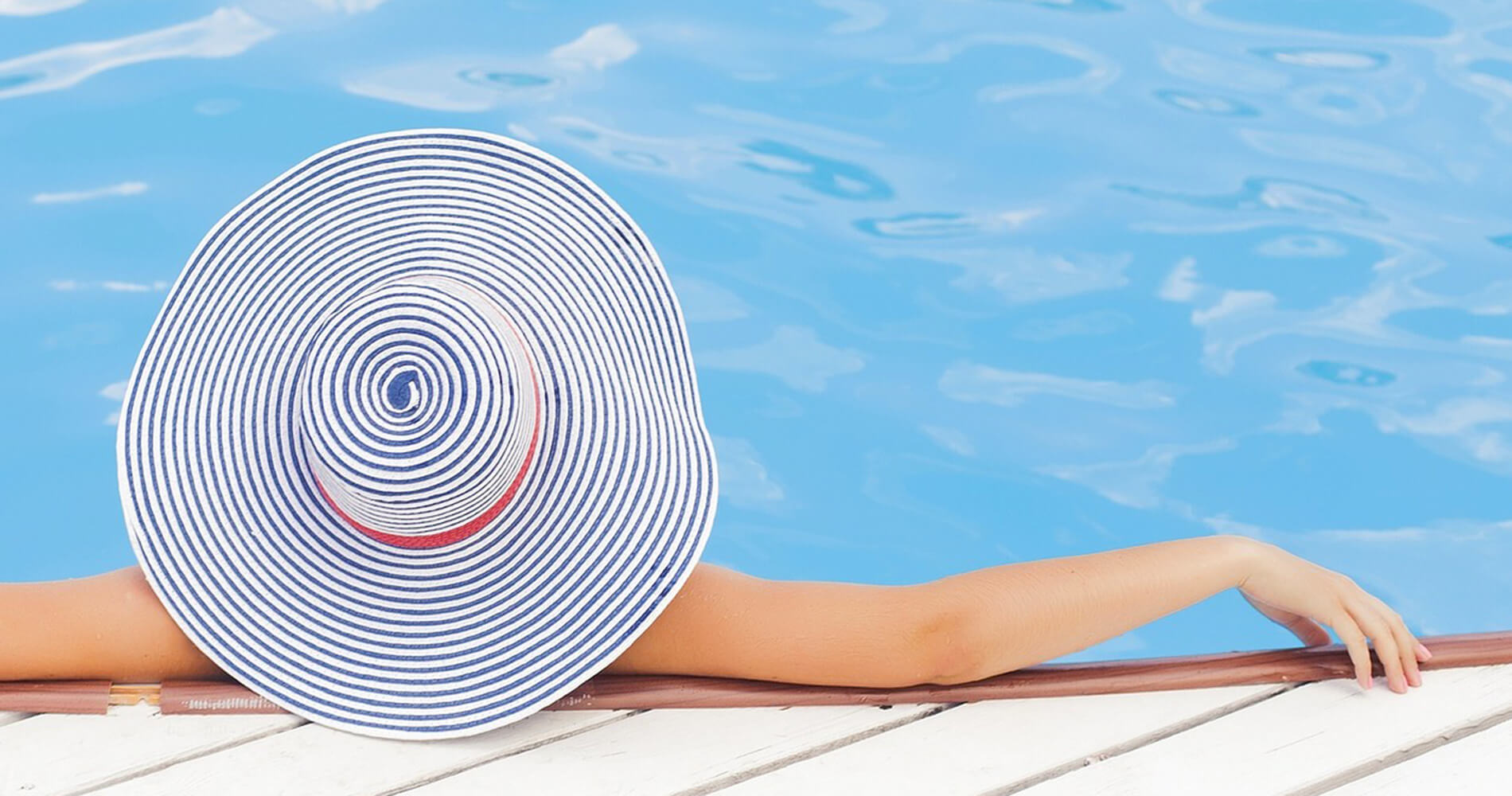 Enjoy Benidorm at the best price
Take advantage of the best prices
See all offers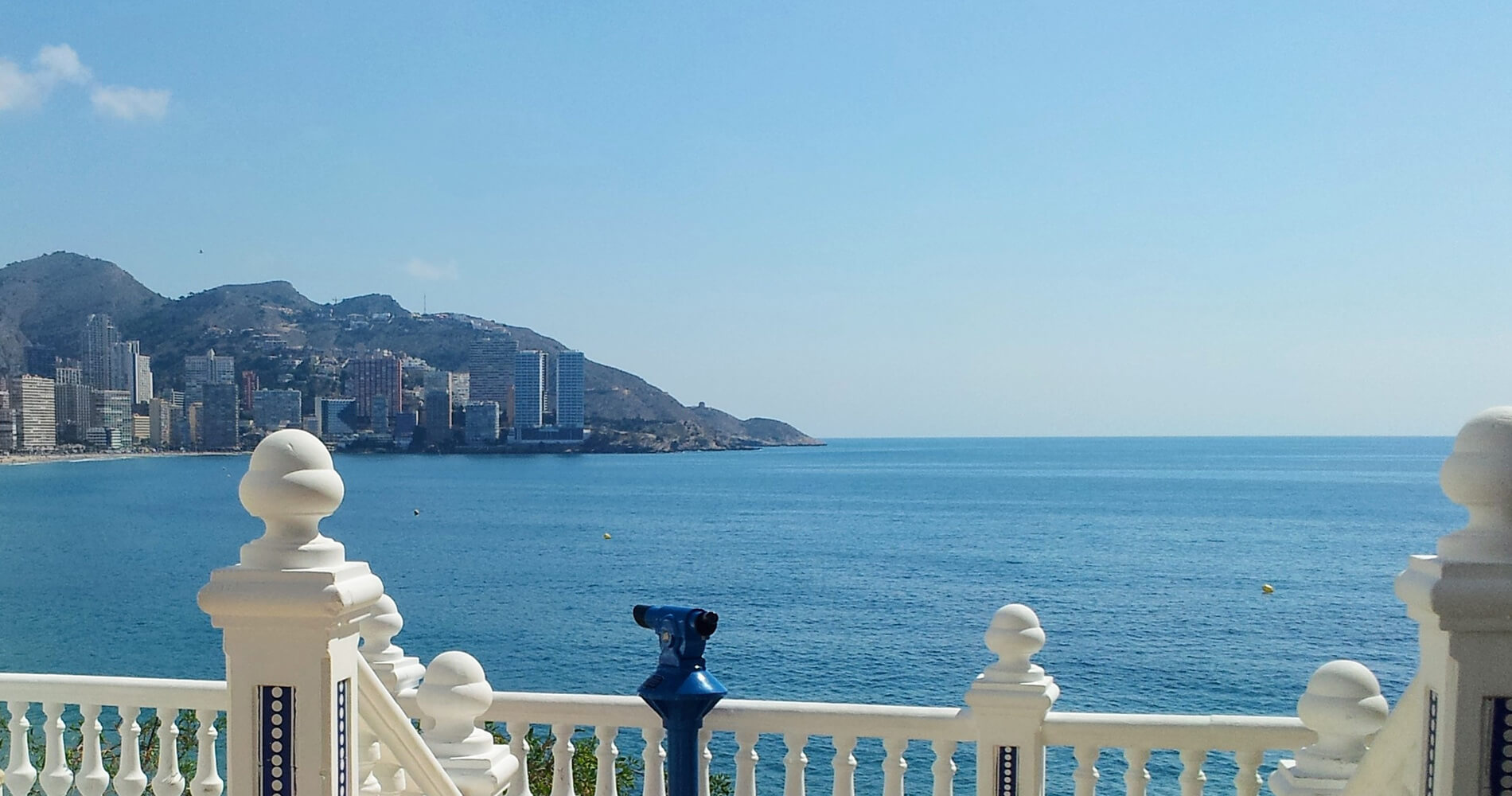 Visit Benidorm
The best destination for your holidays
Swim and sunbathe on its golden beaches, discover the city centre and wrap yourself in the sea breeze on the seafront promenade.
Discover Benidorm


An energy efficiency project has been carried out to monitor the primary sources of energy consumption in DHW production. In addition, the hotel facilities are controlled by software designed in accordance with the characteristics of the hotel. This project received a subsidy of 7,400€ through the 2018 Savings and Energy Efficiency and renewable Energy Programme run by IVACE Energía and financed by the European Regional Development Fund under the 2014-2020 Operational Programme.